Writing Services For Disabled Entrepreneurs and Health Publications
Empowering Voices: Content Writing Services by Disable Entrepreneur Disability UK
Content is king, and the ability to effectively communicate ideas and stories through written words is a valuable skill. However, not everyone has equal access to the world of content creation and writing. Disabled Entrepreneur – Disability UK is an organization that recognizes this disparity and strives to bridge the gap. They offer a wide range of content writing services that not only empower disabled individuals to share their voices but also provide high-quality content solutions to businesses and organizations.
Article Writing
One of the core services offered by Disabled Entrepreneur – Disability UK is professional article writing. Their team of experienced writers understands the importance of well-crafted articles that engage readers and convey messages effectively. Whether it's blog posts, news articles, opinion pieces, or informative content, Disabled Entrepreneur – Disability UK writers excel in crafting engaging narratives that cater to a diverse range of topics and industries. By availing of their article writing services, individuals and businesses can benefit from well-researched, SEO-friendly content that helps drive traffic and engagement on their websites.
Assisting Disabled People to Write Content
Disabled Entrepreneur – Disability UK is committed to inclusivity and empowering individuals with disabilities to overcome barriers to self-expression. To achieve this, they provide specialized services that assist disabled people in writing content. Their team offers guidance, support, and mentorship to those who wish to share their thoughts, experiences, and expertise with the world through writing. By fostering an inclusive environment, Disabled Entrepreneur – Disability UK enables individuals with disabilities to develop their writing skills, build confidence, and find their unique voices.
Proofreading and Editing
In content creation, the devil is often in the details. Disabled Entrepreneur – Disability UK understands this and offers comprehensive proofreading and editing services. They ensure that content is free from grammatical errors, typos, and inconsistencies while maintaining a consistent tone and style. This meticulous attention to detail ensures that the content produced is of the highest quality, making it more appealing to readers and contributing to a professional online image.
Customized Content Solutions
Disabled Entrepreneur – Disability UK recognizes that every client has unique needs and goals. They offer customized content solutions tailored to meet the specific requirements of businesses and individuals. Whether it's crafting persuasive sales copy, creating informative guides, or developing engaging social media content, the Disabled Entrepreneur – Disability UK team works closely with clients to deliver content that aligns with their objectives and resonates with their target audience.
Inclusivity and Accessibility
Inclusivity is at the heart of Disabled Entrepreneur – Disability UK's mission. They go the extra mile to ensure that their content is accessible to all. This includes providing content in alternative formats for individuals with visual or auditory impairments and adhering to web accessibility standards to make digital content universally usable.
Conclusion
Disable Entrepreneur Disability UK's content writing services are not just about creating words on a page; they are about giving a voice to those who may have been unheard of and empowering businesses with quality content. Whether it's article writing, assisting disabled individuals to write content, proofreading, or customized content solutions, Disabled Entrepreneur – Disability UK is dedicated to fostering inclusivity and enabling the world to hear the stories and insights of people with disabilities. By embracing their services, individuals and organizations alike can be a part of this meaningful journey toward empowerment and equality in the world of content creation.
Check out our motivational page about following your dream:
https://disabledentrepreneur.uk/helping-people-follow-their-dream/
Contact Us Today
ADVERTISEMENT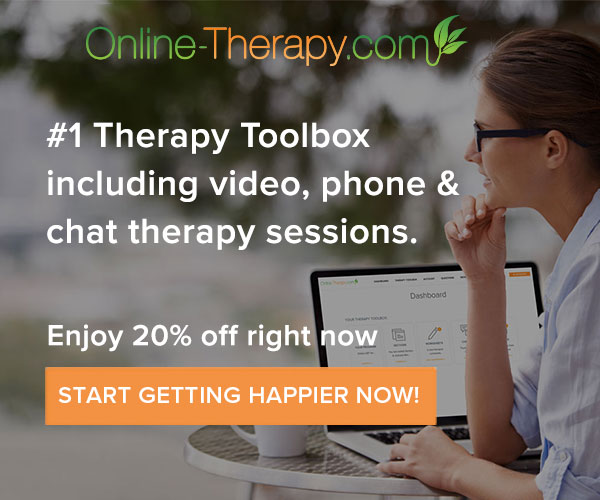 #contentwriting #contentwritingservices #writingforthedisabled #healthpublications #articlewriting #proofreading